Fuel up your body with high intensity yoga and boost your immune system
Discover that you are stronger than you believe.
Create the highest level of energy, vitality and freedom.
The only way to do this is to work with yourself, not against yourself
release stress of the body after being many hours seated in front of the screen
build functional strength
stretch and strengthen your muscles and get a mobile body
Every Sunday from 11:30 to 12:30
Vesterbrogade 76 2 floor Copenhagen
I have experience in functional yoga classes from the beginning of my yoga teaching career
My classes of strong core and fit yoga were very popular among the students.
I used to teach hot yoga, which gave me the tools to build playful and challenging yoga flows.
My background in health sciences gives me the tools to tailor each class for you. Verbal modifications will be shown during the class.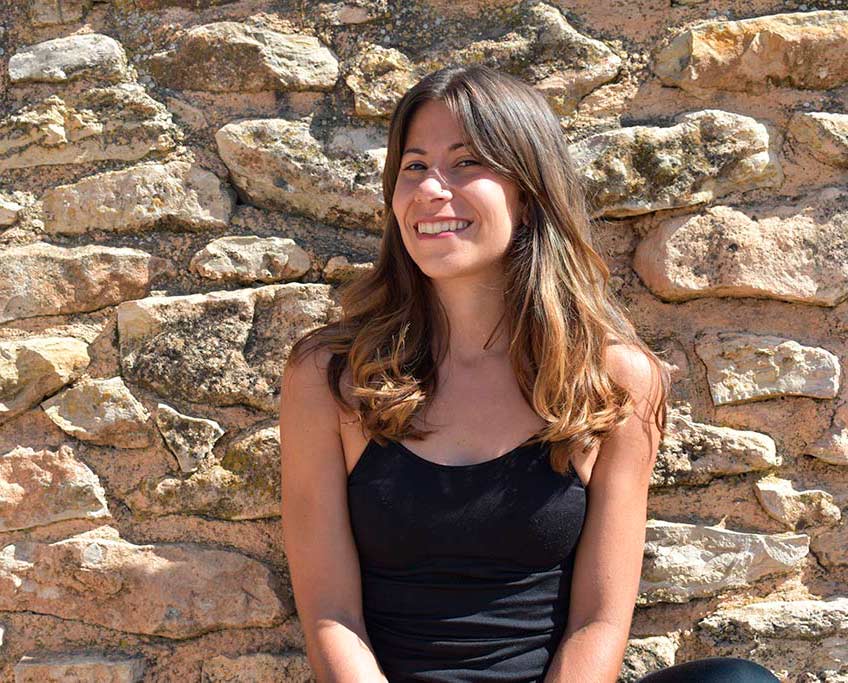 Most frequent questions and answers